Production and Wholesale Export of Peruvian handicrafts, and
Foreign trade advice
NOVA INTERNATIONAL BUSINESS & TRADE EIRL; formerly Nova Export SAC, is a company dedicated to the design, production and export of Peruvian handicrafts; wholesale, decorative items and handmade souvenirs, since 2005.
ADVISORY in Foreign Trade, We offer Consulting and Development of all operations involved in Imports and Exports.
Meet our production lines
Peru Handicrafts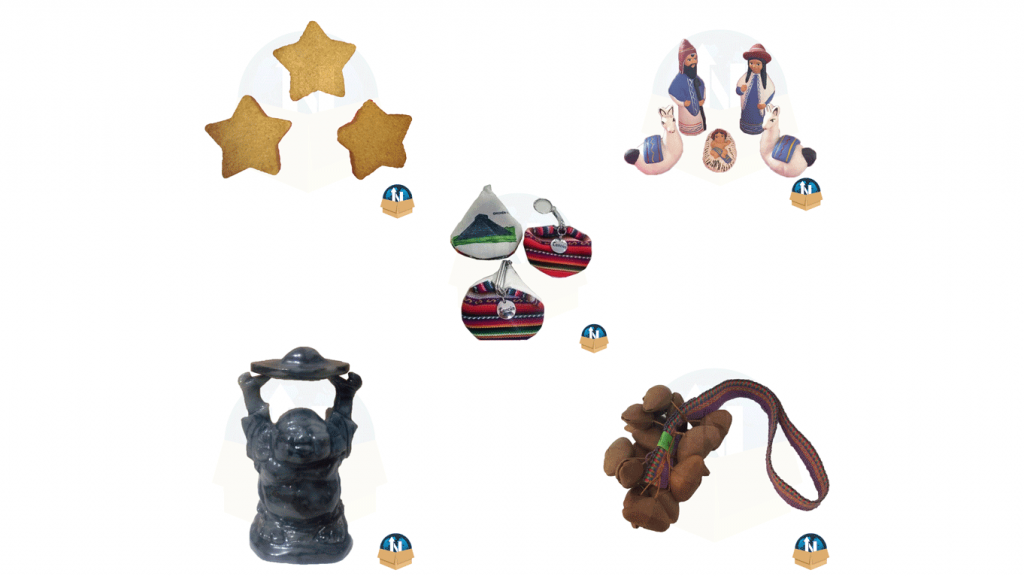 "The great achievements of any person generally depend on various hands, hearts and minds...(Walter Elías Disney)".
Do you have any questions or queries?